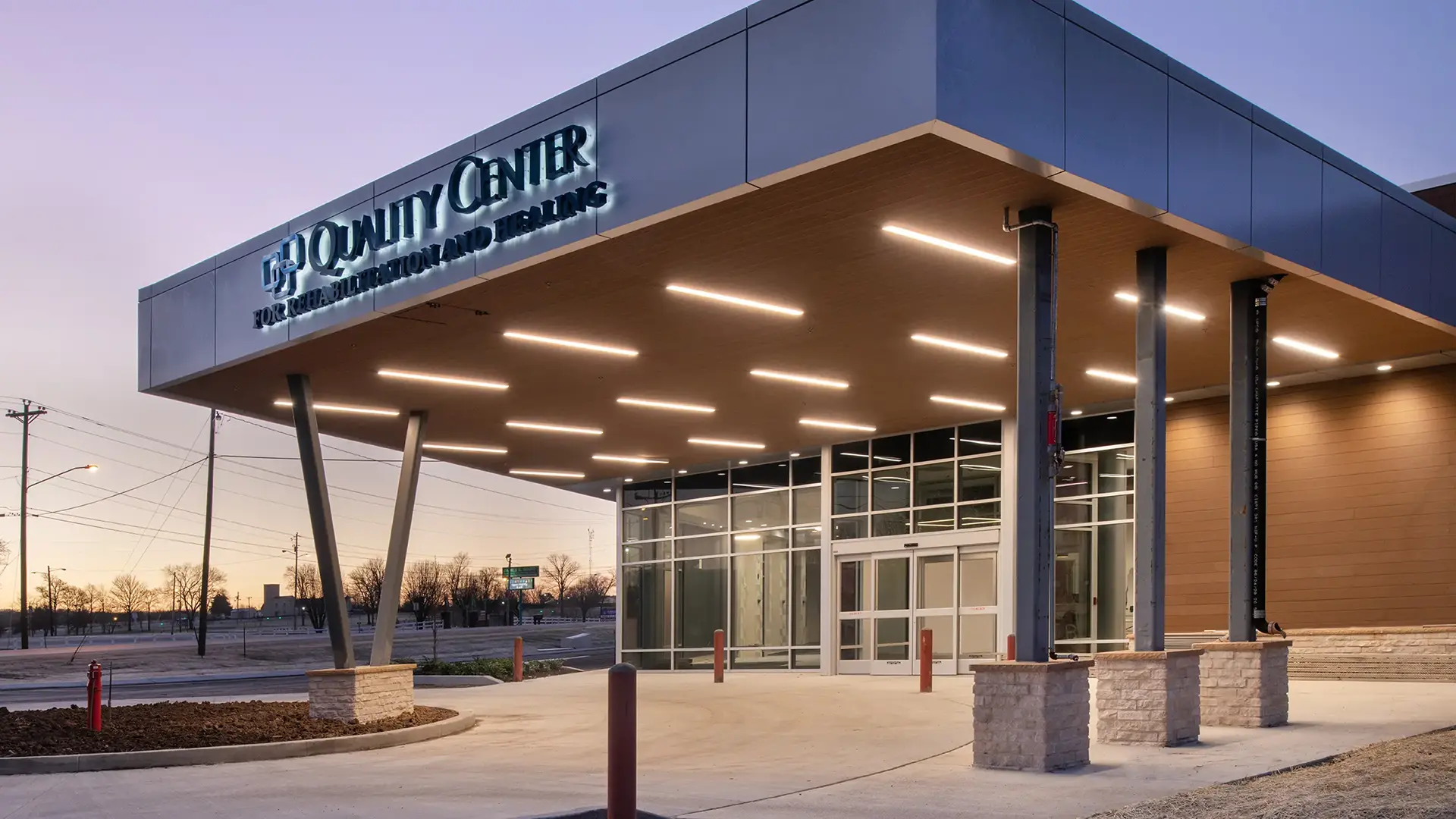 Test Results
In competitive testing, Geolam was superior in safety, strength and low water absorption.
To determine how well Geolam compares against its competition, independent testing facility Compositology LLC conducted extensive tests. In addition to the standard tests, Geolam and its competitors were subjected to a series of tests never done before. These tests measured slip resistance (both wet and dry) and water absorption (both fresh and salt water). In both cases, Geolam proved to be superior by impressive margins. It also was shown to be stronger than its competition.
Here are the results:
SLIP RESISTANCE | STRENGTH | WATER ABSORPTION
About Compositology
Compositology LLC is a leading independent resource for both standardized, industry-accredited testing and real-world comparative testing. Standardized tests work well for discovering specific mechanical properties of a material, such as bending strength and stiffness. Compositology conducts real-world testing as well, to get results proven in actual working conditions.