A Superior Choice of Products
Geolam is a hybrid aluminum, wood-plastic composite for soffits / cladding, architectural elements and decking. Our patented process enables heterogeneous materials to be successfully extruded together under heat. Geolam gives a modern, sanded wood aesthetic with none of the maintenance.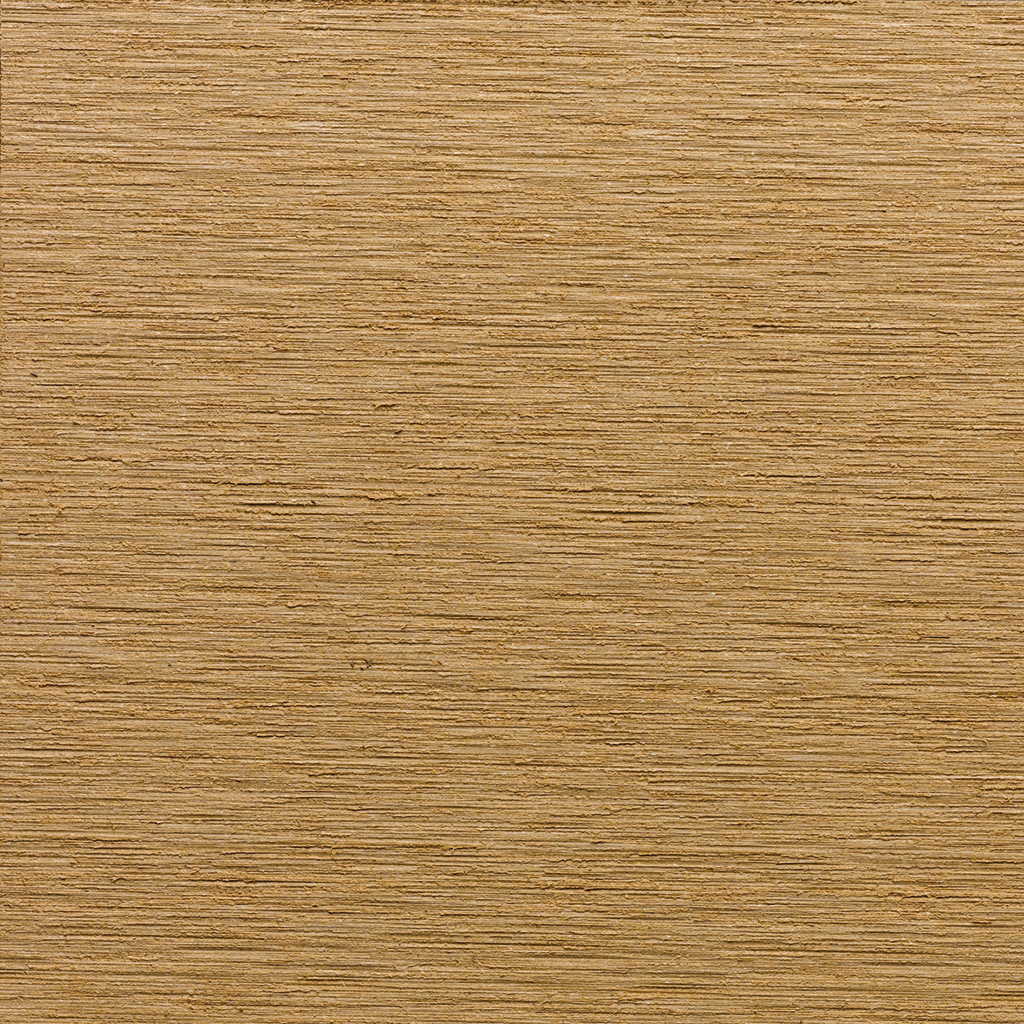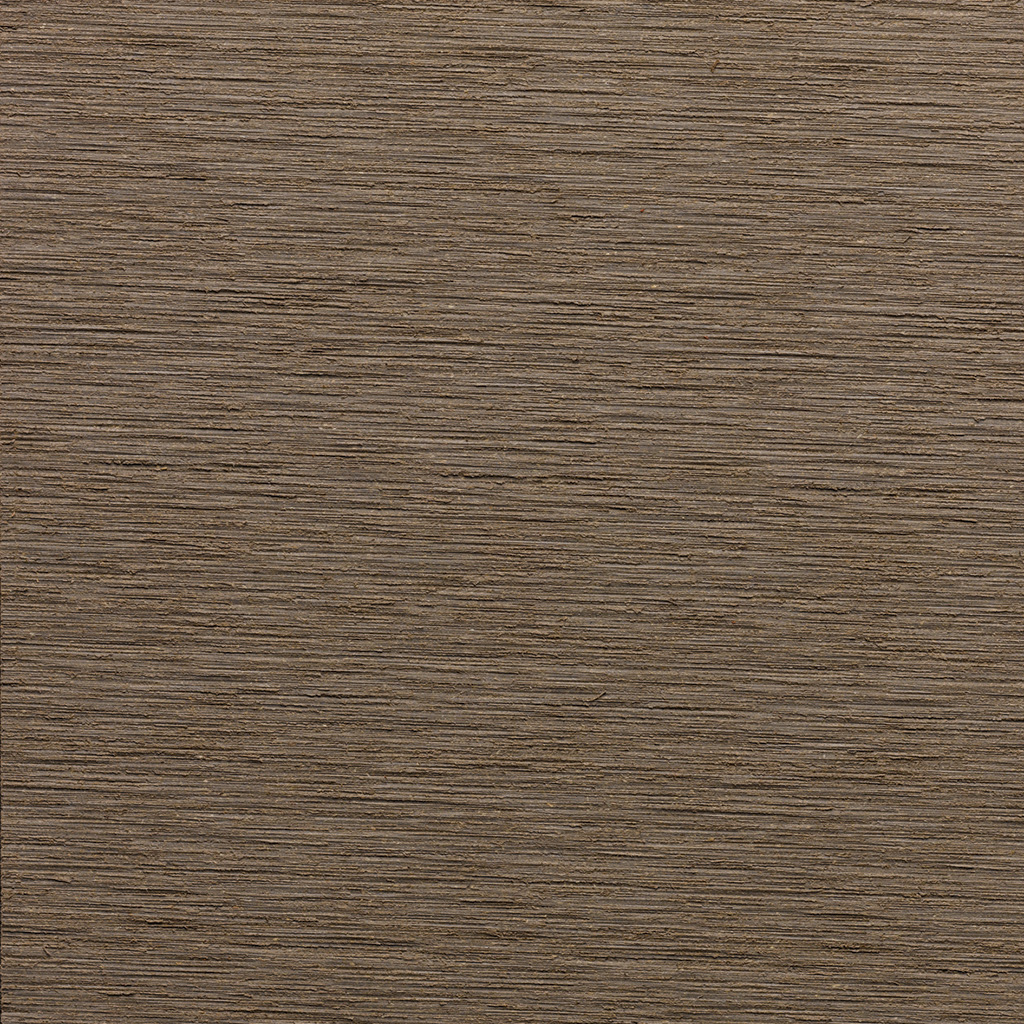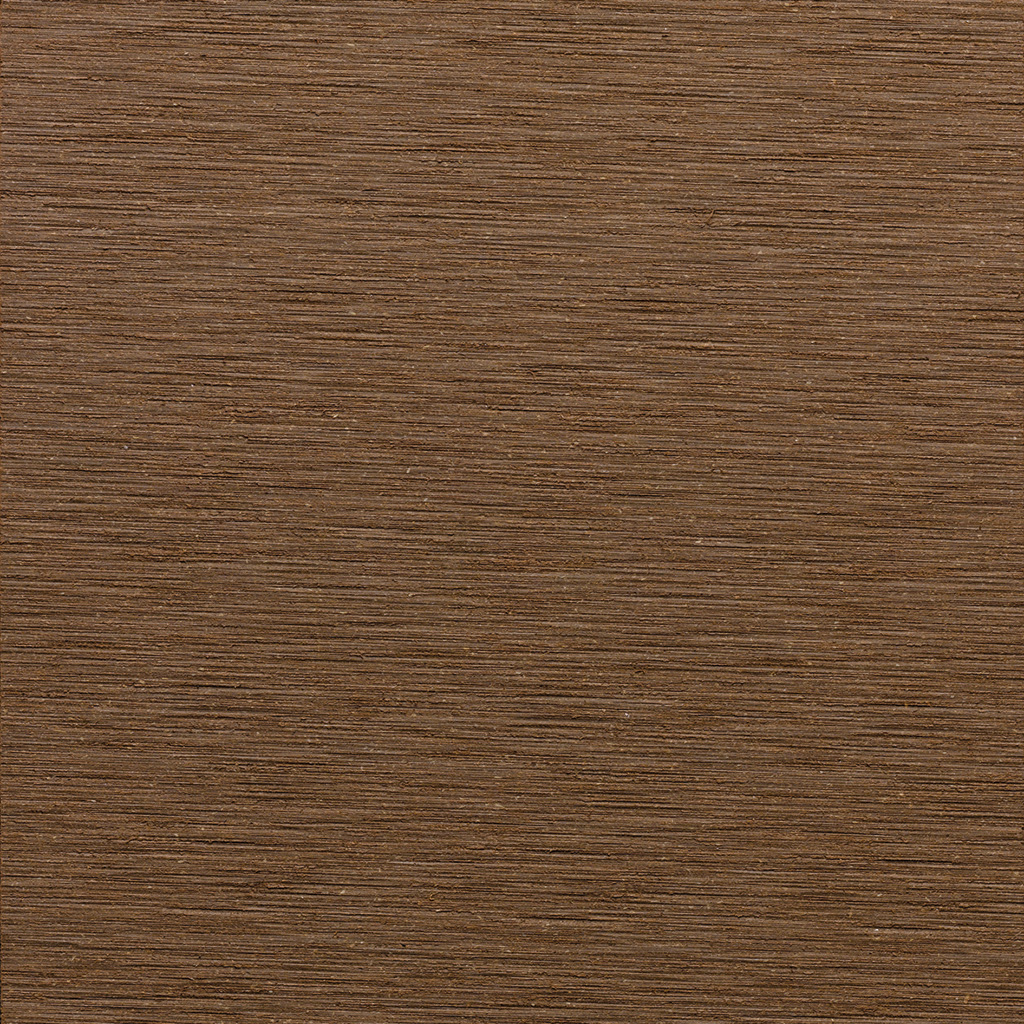 Non-Standard Colors
90 Day Lead Time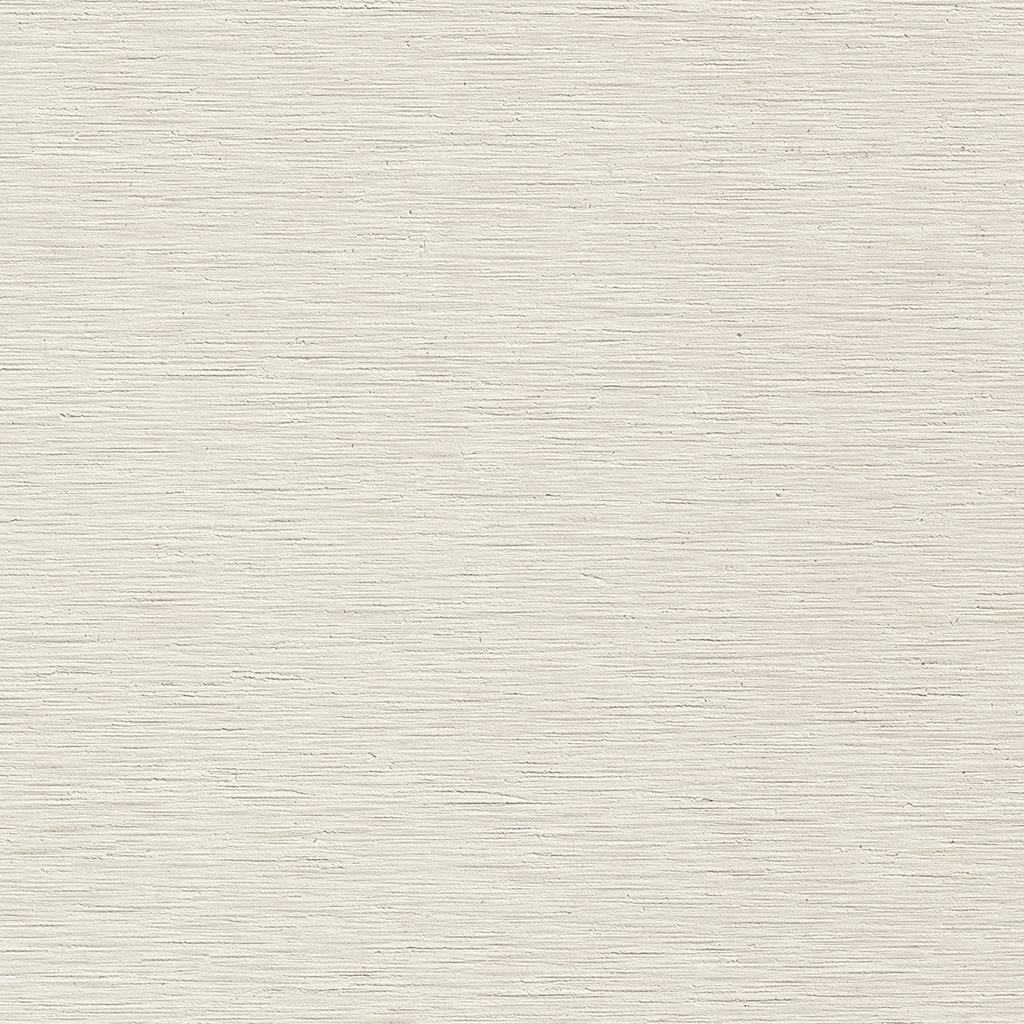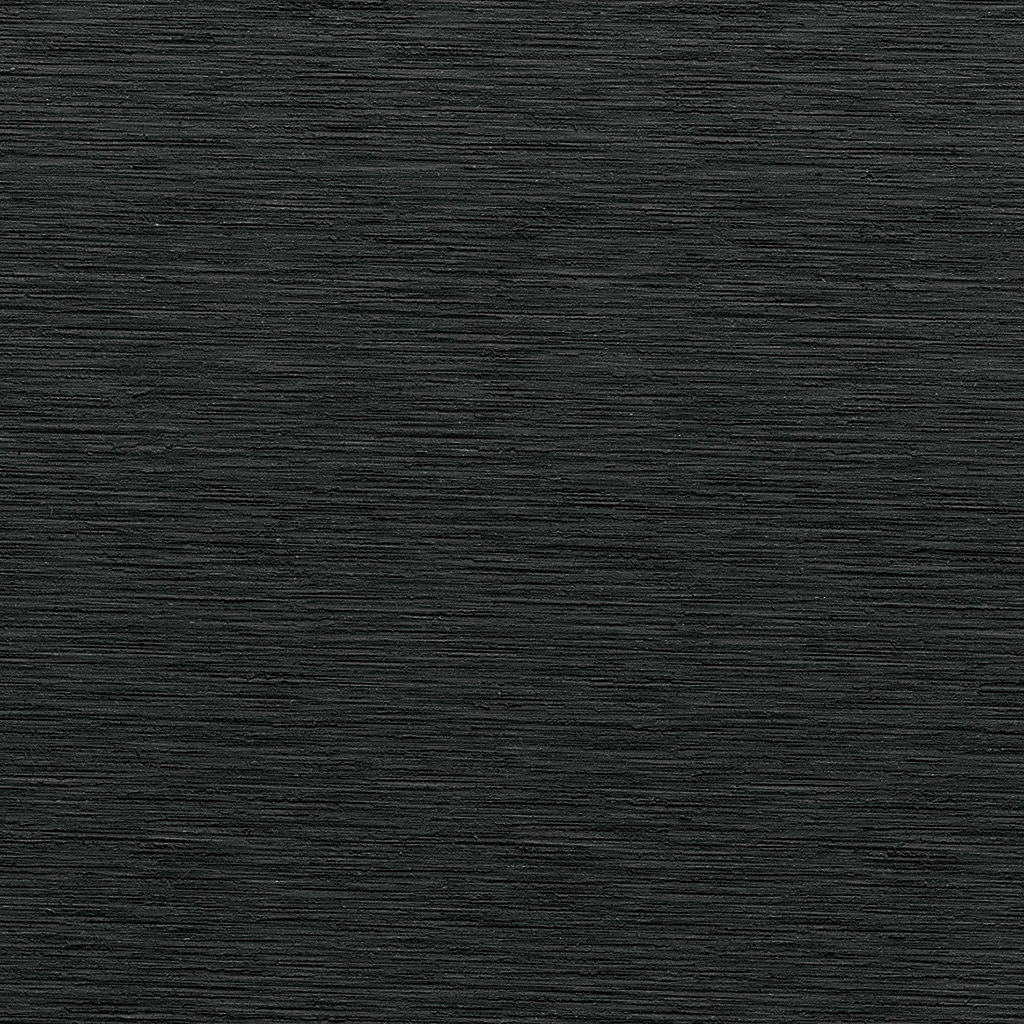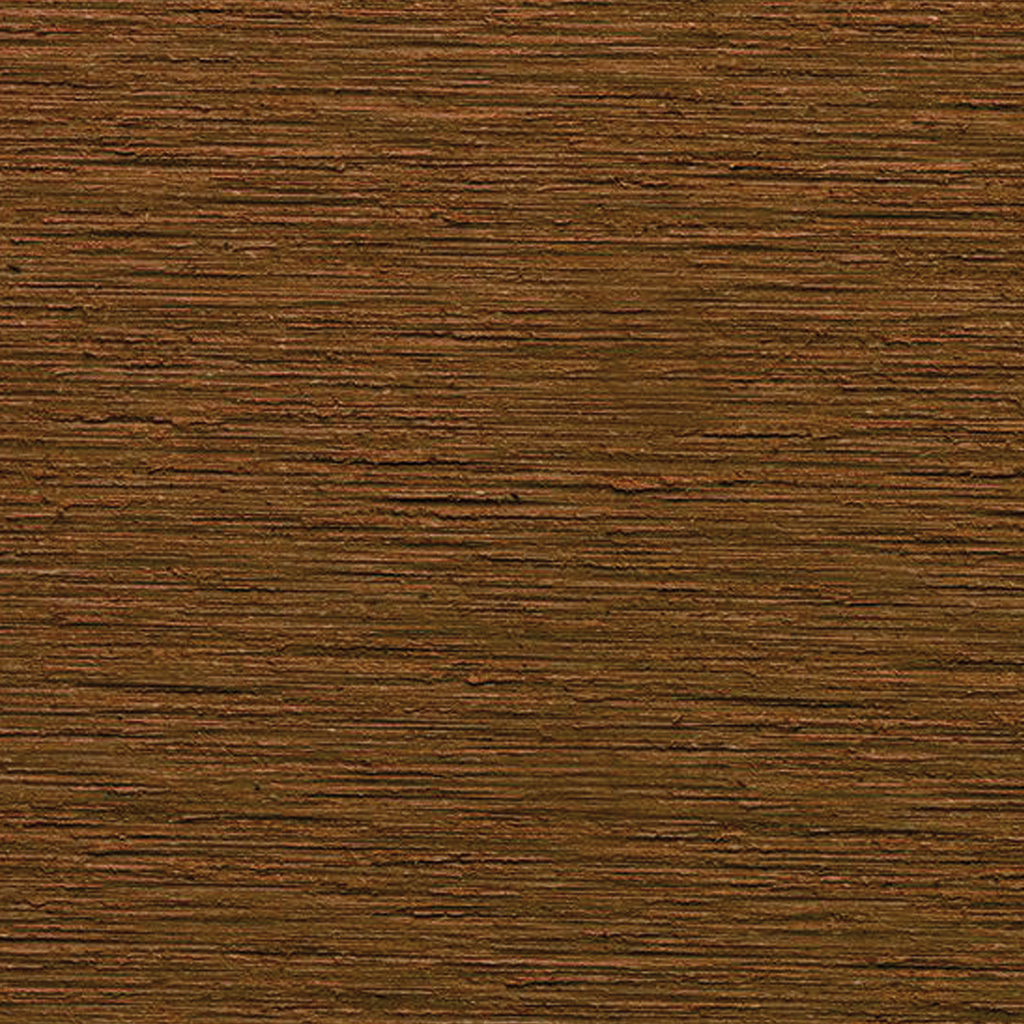 Custom Colors
Available for orders > 6,000 sq.ft.