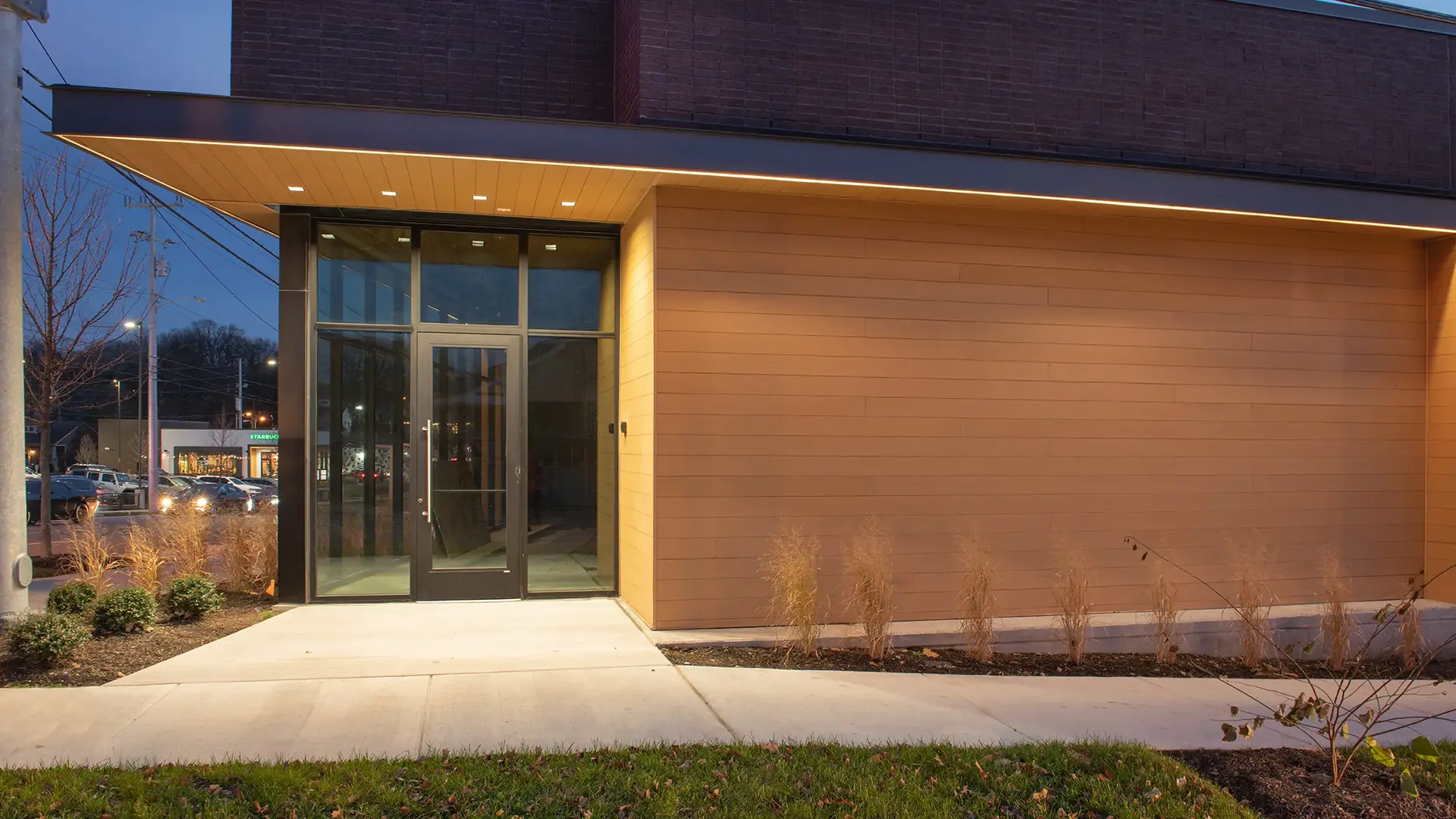 Sustainable Development
Geolam is dedicated to building a sustainable world that celebrates both beauty and environmental responsibility. Geolam products are designed to provide a long lasting alternative to wood that will leave no harmful impact on the environment. With environmental consciousness on the rise across North America, Geolam is hopeful for a sustainable future.
Why Geolam is a greener choice
Geolam products…
Are composed of 70% – 80% recycled materials.
Are 100% recyclable.
Use eco-friendly polypropylene plastic rather than PVC.
Produce no toxic fumes.
Are designed to withstand harsh environmental conditions.
Carry the 'Eco-Mark' label.
The recycled content of our hybrid aluminum/wpc boards is at least 70% post-consumer.

1. Aluminum makes up about 78% by weight. It is made of recycled material. The nature of aluminum is such that it is recycled over and over so that material that is sourced as post-industrial may have itself been sourced as post-consumer. In fact given this frequent turnover of aluminum, that is likely the case. However, we cannot attest to the percentages since no one tracks this, not even our most meticulous Japanese suppliers who are ISO certified.
2. The adhesive makes up 3% and it is all virgin.
3. The WPC makes up 18% of our boards by weight. They are generally over 70% post-consumer recycled material, both the thermo-resin and the wood content, with slight variations depending on color.
Please note that the total sums to 99% due to rounding.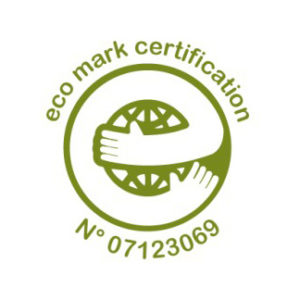 Eco-Mark Label
Geolam was awarded the Eco-Mark label for deep environmental commitment. The Eco-Mark is one of the world's highest environmental standards awarded by the Japan Environmental Association (http://www.ecomark.jp/english/)
The Eco-Mark label guarantees that Geolam products are…
Harmless to human health (free from chlorine, CFC and other harmful solvents found in PVC products.
Composed of at least 80% raw materials of recycled origin.