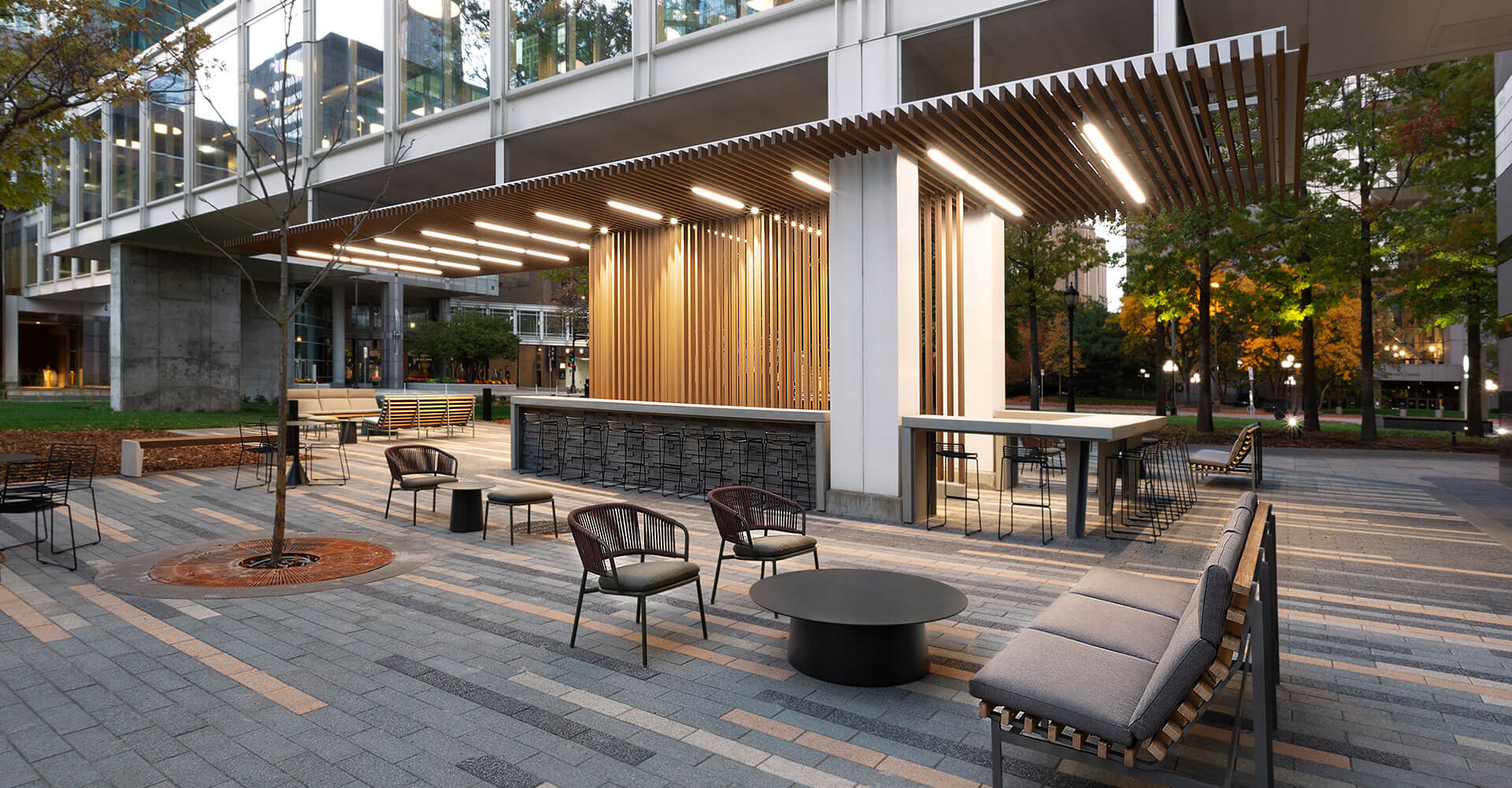 Slip Resistance Test Results
ABOUT THE TESTING   |    SLIP RESISTANCE   |    STRENGTH   |    WATER ABSORPTION
The safest decking product in dry and wet conditions.
Slip resistance is particularly important to consider for everyone's safety in all applications.
Some products have significantly different slip resistance values when wet. However, Geolam's excellent slip resistance creates surfaces that are safe, reliable and with minimal risk even when wet.