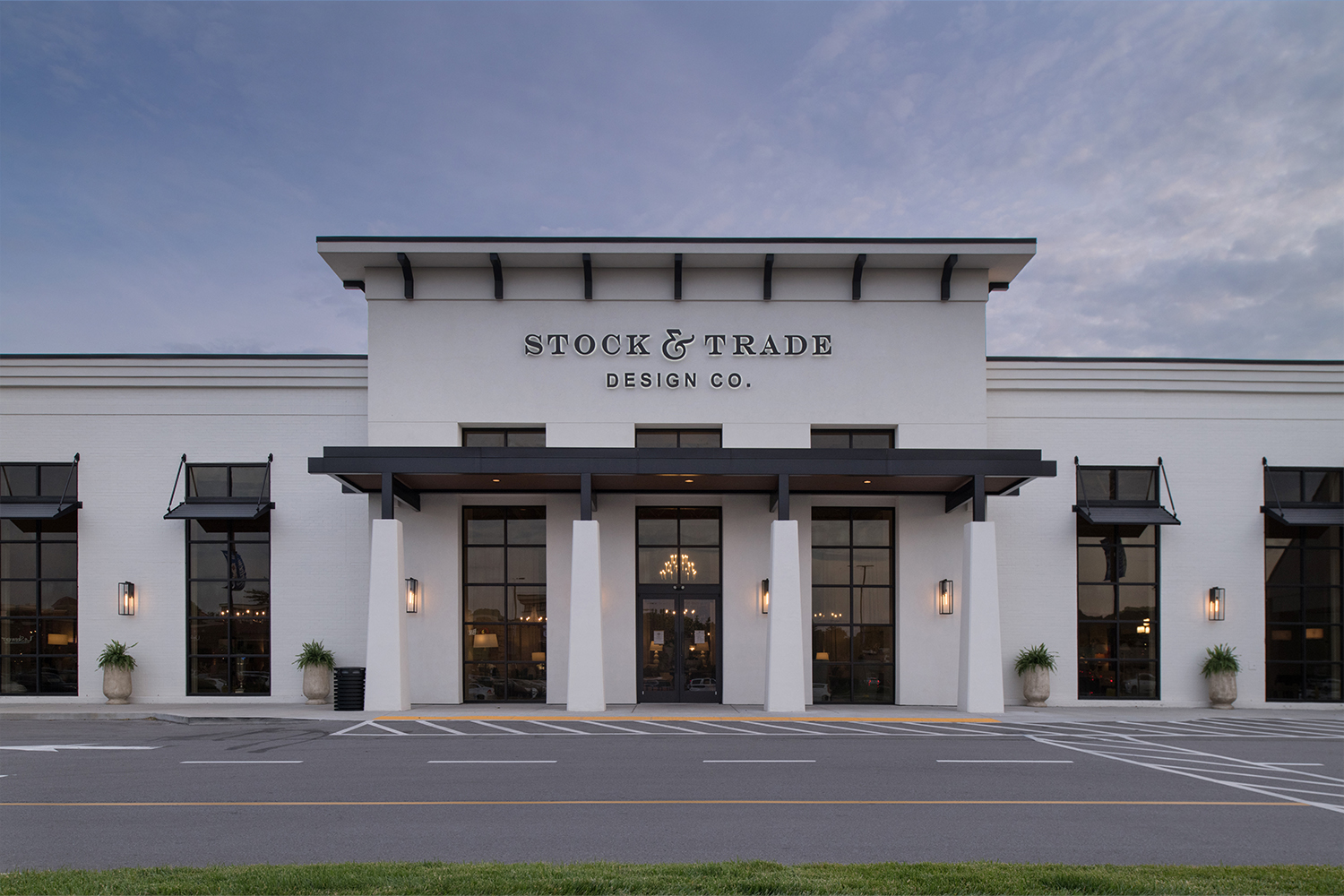 ARCHITECT TESTIMONIAL
H. Michael Hindman Architects
Stock & Trade, Brentwood, TN
About this project:
Stock & Trade's new location, once occupied by a grocer, needed a transformation to fit the store's upscale brand. For new façade, we needed to find a quality product for the soffits that complimented the upscale façade. Geolam's Vertigo 5010 was chosen.
Why did you select Geolam?
We chose Vertigo 5010 for its rich wood aesthetics and low maintenance.
Who installed it?
Southeast Industrial Construction